ABOUT THE HOUSE OF INTERIOR DESIGN
The House of Interior Design is an innovative interior design firm, with unique approach to design and architecture. Spaces, at the The House of Interior Design are created calling into help sacred ancient architecture and design principles, today's latest innovations, new technologies and Interior Trends, by unifying them we create spaces that are in harmony with Cosmic Laws, Mother Earth and its Inhabitants. The house of interior Design harmonizes and heals spaces, for the sake of love and passion to design and profession, to ensure harmonious, functional, healthy and aesthetically beautiful spaces to enhance luck, prosperity, happiness, joy, love, health and spiritual growth.
Whether a one-time consultation or a full design project, commercial or residential, the focus is on clients personality, work style- lifestyle, and client's desired outcome. Each new interior design project is started by exploring individual tastes and experiences, what is treasured, what relaxes or energizes, functionality, longevity. This guides our design approach, enabling us to tailor our creative vision for the project and clients unique style. The end result: Perfectly designed interiors that provide a haven and inspiration in daily life, weather home or work.
Sonata Swan &
Yulia Syniavska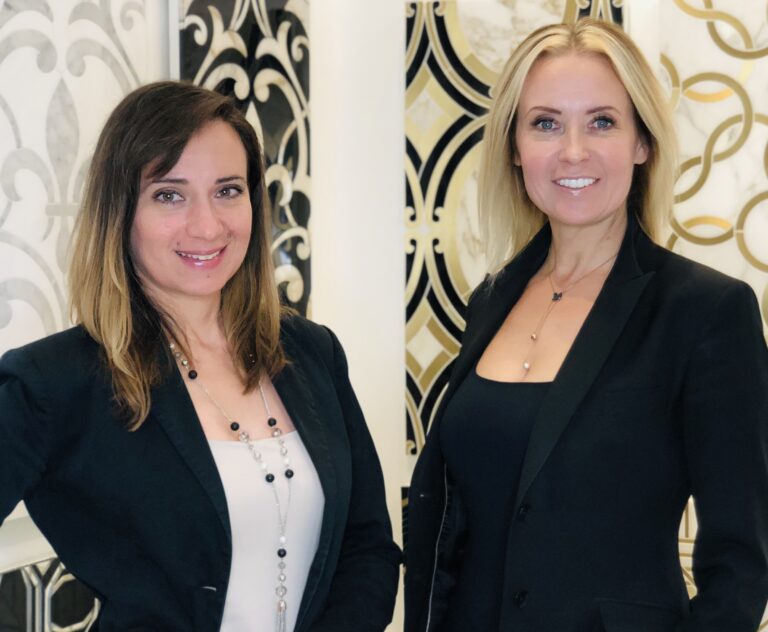 Sonata Swan traveled the world, East to West to bring unique innovative approach into design and with Yulia's mastery moving conceptual design ideas into photorealistic reality and her passion for design, spaces designed by Sonata & Yulia are exceptional, like no other.
Sonata's special blend of collected knowledge and experience in interior design, fashion, business management, vastu, yoga, astro-numerology, spirituality, neurografic fine art, is expressed through her work creating simply luxurious, energetically balanced and harmonized interiors that play beautiful music synchronized with its inhabitants.
Yulia's many years experience in interior design in Europe, expressing her creative talent from luxury yachts and villas to a small European studio living spaces. Yulia is a wonderful problem solver, and her technical abilities at designing solutions for the most challenging spaces are unsurpassed.