EVERYTHING YOU NEED FOR YOUR LIVING SPACE

With Commercial interior design we, at The House Of Interior Design focus on, functionality, practicality, without ignoring style. Safety is one of the main keys for good design, it is important, that everything within the physical structure is safe and up to code. The aesthetics are very important too, it is the face, the branding of the business; it brings financial gain, success and sophistication in all sorts of creative ways.

Our Goal is to transform the lives of people who live in certain spaces, improve their quality of life through design. We enhance the functionality, safety and aesthetics of interior spaces while taking into account how different colors, textures, furniture, lighting, and space work together to meet occupants' or visitors' needs.
We differentiate ourselves in between other Design professionals by applying The Principals of Vastu Science into our designs, to bring Harmonious relationships, Health, Wealth and success.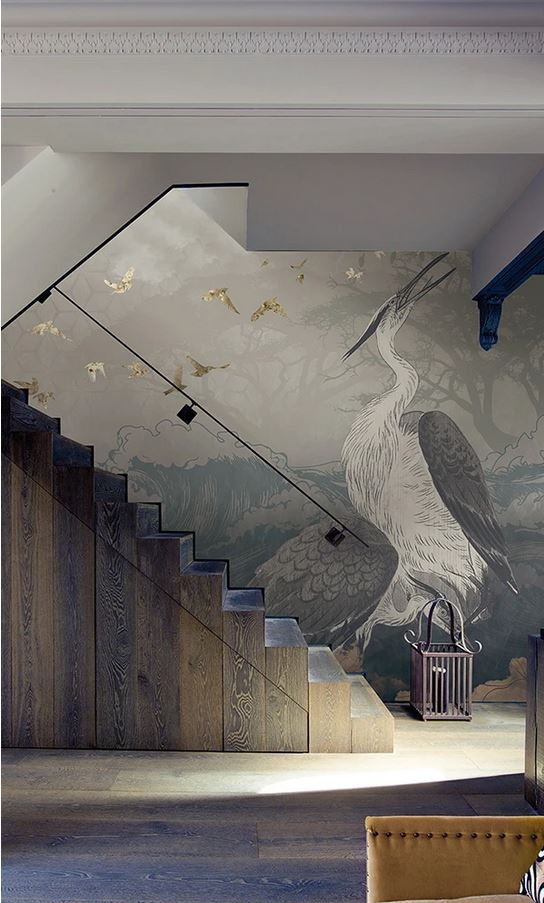 Living with the health of mind, body and spirit in mind is the new and rapidly expanding trend in living space design and use. This is clearly evident in our society by observing growing trends such as Yoga/meditation centers, health clubs opening up more than ever before. There is also a strong focus on healing, particularly using forms of alternative medicine, and an emphasis on the notion that spirituality and science can be unified.
Similarly, within the discipline of Interior Design, there is a great movement and new trend drawing inspiration from the sacred ancient sciences of architecture, design, and landscaping, and unifying them with new technologies to create living spaces that are in harmony with Cosmic Laws, Mother Earth and its Inhabitants

ABOUT
THE HOUSE OF INTERIOR DESIGN
The House of Interior Design is an innovative interior design firm, with unique approach to design and architecture. Spaces, at the The House of Interior Design are created calling into help sacred ancient architecture and design principles, today's latest innovations, new technologies and Interior Trends, by unifying them we create spaces that are in harmony with Cosmic Laws, Mother Earth and its Inhabitants.
The house of interior Design harmonizes and heals spaces, for the sake of love and passion to design and profession, to ensure harmonious, functional, healthy and aesthetically beautiful spaces to enhance luck, prosperity, happiness, joy, love, health and spiritual growth.